Welcome! Between The Lines is a weekday newsletter that summarises and contextualises the biggest and most important news in Malaysia. Below are past issues of our newsletter.
RM10/ month. First month free.
After three years of relatively clear skies, the haze reappeared in Malaysia in 2019. One of the worst hit areas this year was Sri Aman in Sarawak, …

In this piece, a veteran journalist examines the complex relationship between Dr Mahathir Mohamad and Lee Kuan Yew.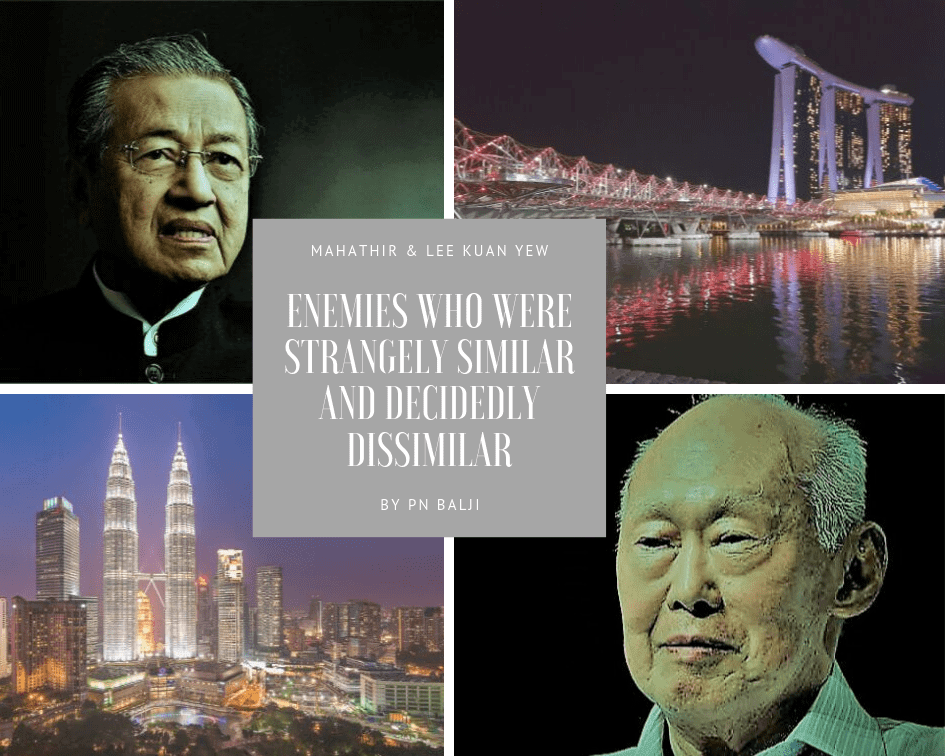 In this Christmas note, we update our subscribers on our work in 2019 and get their feedback on what else they'd like to see from Between the Lines.