Column: Malaysian Politics on the Prowl
In her monthly column for Between The Lines, one of the finest analysts of Malaysian politics, Dr Bridget Welsh breaks down the Malaysian political landscape, including the politicos and their constant power plays, and looks ahead to what this means for the country and its people.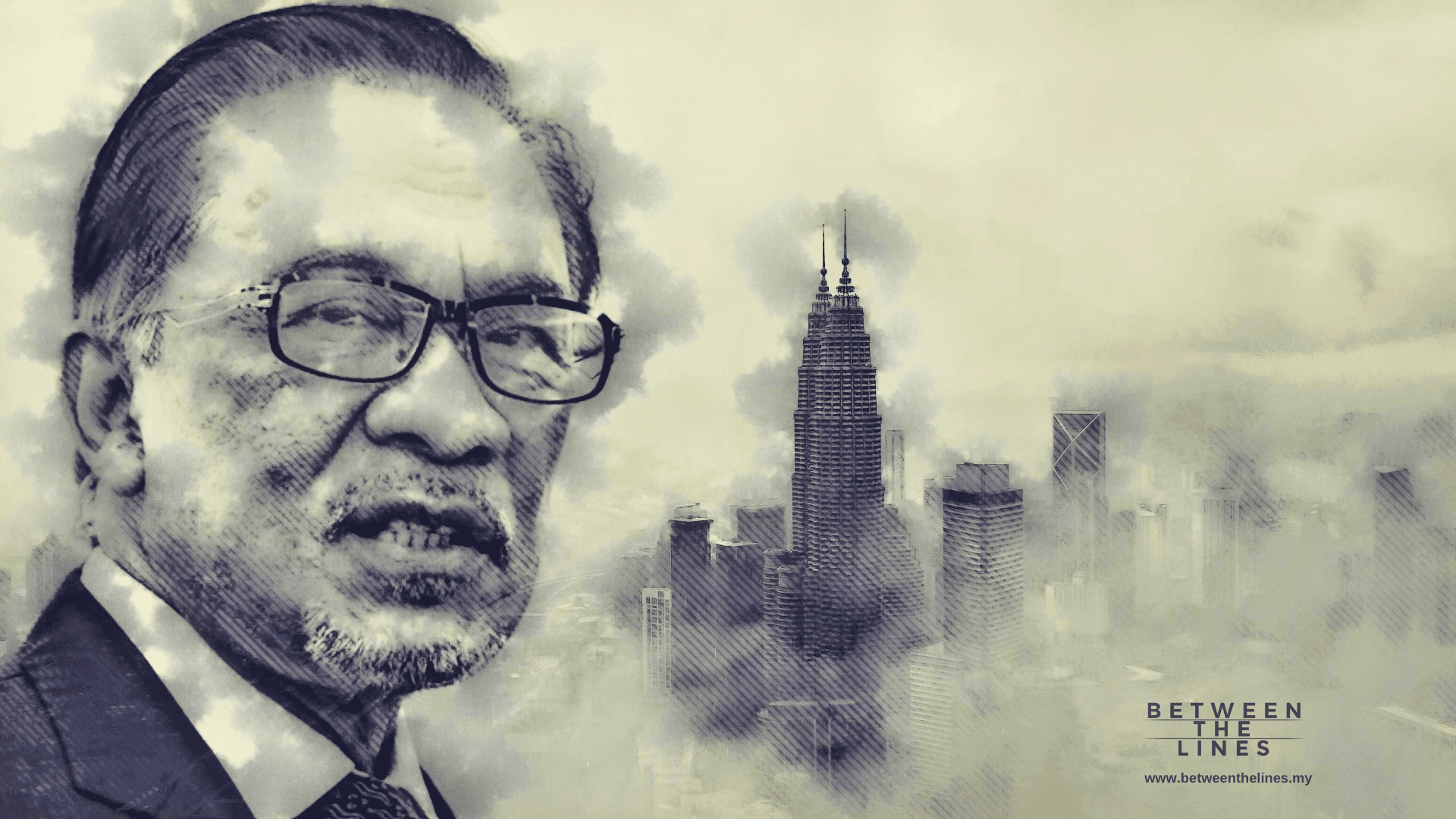 It's 2023. So what comes next for the new coalition government under Anwar Ibrahim, which has already inherited a bruised economy, scheming enemies and disillusioned voters? Political analyst Dr Bridget Welsh writes.