Get our exclusive BTL logo tees with gorgeous batik background, designed by BTL's own head honcho Darshini Kandasamy!
Between The Lines newsletter has teamed teaming up with the coolest T-shirt printing company Cheapreme to create exclusive tees, including some featuring your favourite BTL artworks from selected

special reports

!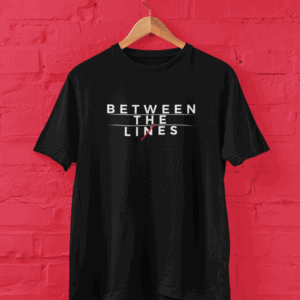 What's Malaysian politics without all the drama, mudslinging, name-calling, accusations, and well, creative spinning? This was also the logo we used during our coverage of the 15th general election (subtle, no?).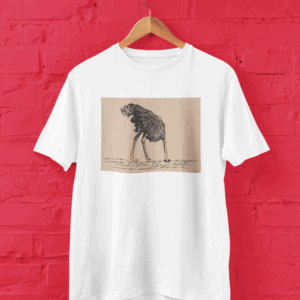 In this exclusive piece, prominent lawyer and activist Ambiga Sreenevasan addresses institutional failures, graft, and abuse of power, and fears time is running out for change. You can read the commentary here.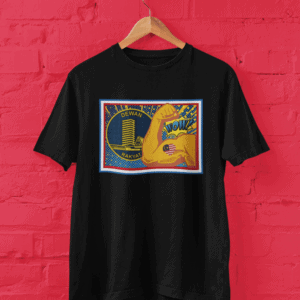 Amid upheaval and uncertainty, political analyst and BTL columnist Dr Bridget Welsh argues that Malaysia's Parliament was strengthened in many ways. You can read the commentary here.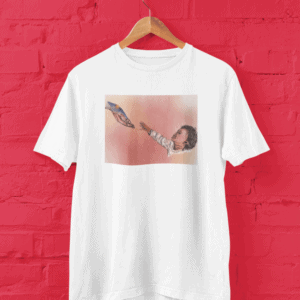 Thousands of children are stuck without Malaysian citizenship, innocent victims of archaic, sexist laws which deny Malaysian women the rights men have to automatically confer citizenship to offspring born abroad. You can read the commentary here.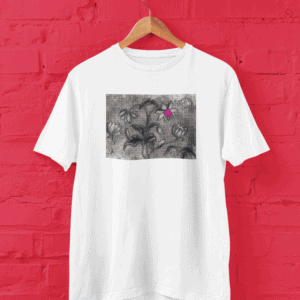 Amidst a protracted pandemic, an increasing number of Malaysians have been driven to despair and suicide, but data revealed that more women had killed themselves than men. Why is this happening? You can read the special report here.
There's more! In honour of our collaboration with Cheapreme, for every BTL X Cheapreme tee that you buy, you get a *discount for the Between The Lines newsletter subscription!:
1 tee – RM10 discount
2 tees – RM20 discount
3 tees or more – RM30 discount

*Subscriptions to BTL's monthly plan (usual price RM10 a month) will only be entitled to RM10 discount, while the discount of RM10-30 will apply for annual subscriptions (usual price RM100).
Daily, tell-it-as-it-is morning Between The Lines email newsletter which keeps you up to date on all the main Malaysian news with contextualised summaries and analyses. Enjoy the first month on us!

Updates and instant access to every new Between The Lines special report
New sign-ups: FREE for the first month
Cheapreme
Started off as a parody in April 2021, Cheapreme Brand is a Community-Profit-Sharing platform disguised as a t-shirt printing brand, where every t-shirt sold, a portion from the sales (approximately RM10-13) will be used to purchase a bag of rice (5kg) and donated to a family in need via a local NGO, volunteer groups, and state assemblyperson''s local office.
Each of our t-shirts is uniquely based on current issues, using humor and design to make a point. Every person who bought the T-shirt based on any campaign, such as #SehelaiTshirtSekampitBeras, their name will be listed as a contributor. Our unofficial tagline is, 'Kualiti KAYANGAN, Harga Marhaen', focusing on the Premium Quality t-shirts with affordable price tags alongside our motto, #ByRakyat4Rakyat.
Between The Lines
Between The Lines (BTL) is a weekday newsletter that provides contextualised summaries of the day's main news in an enjoyable, witty daily email. We'll tell you what's up, what it means and why it matters. Our unofficial tagline? "If you don't laugh at the news, you'd probably cry"!
We're a small team of passionate journalists that believes deeply in the work we do and the service we provide. If you aren't a subscriber yet, we'd love it if you signed up for our newsletter. Good journalism takes time, money and effort and is crucial to help democracy thrive and to hold the powerful to account. The first month is free anyway, so what do you have to lose?