FEATURE
Between the Lines co-founder Darshini Kandasamy guests on BFM!
Listen now.
An email that summarises the main Malaysian news you need to know, with context, bite and wit.
Hey there! We're Between The Lines
Get the tl;dr versions of  the main news in an enjoyable email. We'll tell you what's up, what it means and why it matters.
Still confused about what this whole email thing is about? You can see what our newsletter looks like here.
Sign up for our free or paid mailing list! Either way, you'll be in for a whole lot of awesomeness.
BTL Plus
RM
10/ month
OR RM100/ year
Tell-it-as-it-is morning Between The Lines email newsletter which keeps you up to date on all the main Malaysian news with contextualised summaries and analyses. Enjoy the first month on us!

Updates and instant access to every new Between The Lines special report
Free Plan
One month free subscription to the tell-it-as-it-is Between The Lines newsletter, which keeps you updated on all the main Malaysian news and analyses

Updates and instant access to every new Between The Lines special report
Our reports dig into issues that require a second look, louder voices, longer explanations and a fresh take.
Here are some of our favs!
More Special Reports
here
!
We've teamed up with renowned political graphic artist Fahmi Reza to spice things up with the 'Kita Semua Penghasut' weekly commentary. It's cheeky, at times biting, and always real. View our past editions.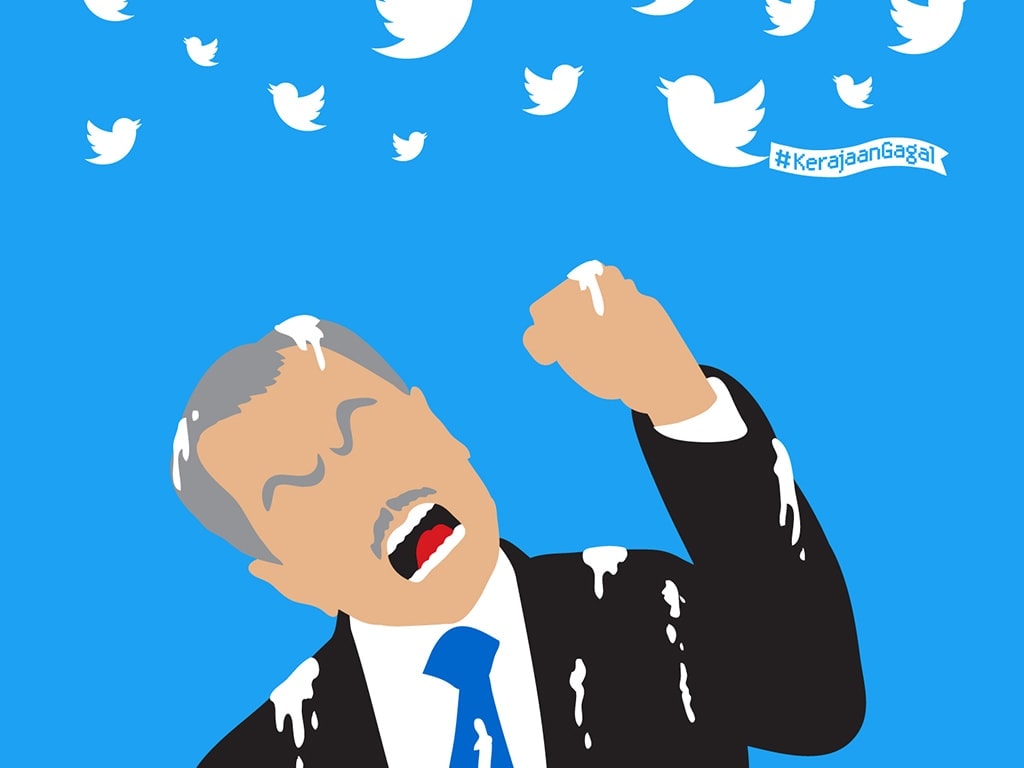 We hope PM Moo & Co. are sitting up. Twitterjaya's hotting up as Malaysians take to venting their frustrations at le gomen.
The Election Commission ruffles mucho feathers by delaying Undi 18 to next year.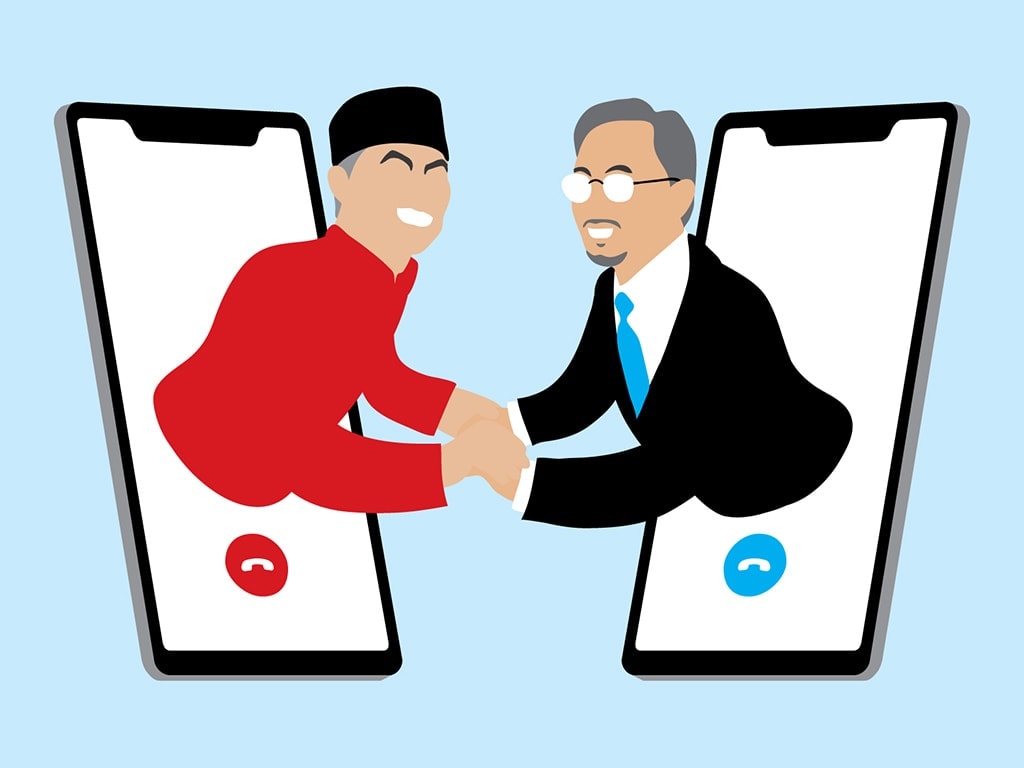 It was the phone call heard around the country. But what to make of Anwar's and Zahid's alleged hot n' heavy phone chat?
Meet the gang behind BTL. We're a cheery bunch!