Your daily Malaysian news briefing
We read the news so you don't have to, and deliver brief, contextual and independent Malaysian news to you with your first sip of coffee.
RM10/month with 1 month free trial
What You Get At 9am Every Weekday
Between politics, public health problems and prosecutions, there's a lot going on in Malaysia these days. With so much happening, who can keep up with all the news, rumours, opinions, facts and fiction flying around?
That's where Between The Lines comes in. Run by a small but proud and passionate team of veteran journos, this newsletter sends summaries of the main Malaysian news straight to your email every morning, complete with context and insight into what the daily news actually means. Plus, all the news is linked back to the original source so you exactly know who reported what.
And the best part? BTL doesn't read like a boring newspaper or news portal. We ditch the formal newsy language, so you get your daily dose of what's what with a heaping side of sass and humour – in other words, it's a light, fun read (with some ranting sometimes!) to start off your day. Because, folks, just coz it's the news, doesn't mean it has to be dull.
Oh, and as a bonus, every few weeks we publish a special report on topics and subjects which isn't covered or touched on by mainstream news media.
Who Reads Between The Lines
Who reads BTL? Only the coolest, most awesome people ever! In all seriousness though, our readers are an eclectic bunch. There are many Malaysian professionals, from C-suite execs to doctors, lawyers and bankers. There are also a number of overseas-based Malaysians who want to continue keeping in touch with what's happening back home. And interestingly, there are a good number of foreign professionals who are either based in Malaysia or who have an interest in what's happening here, but don't want to necessarily spend hours every day combing through the news.
But perhaps the other way to look at this is for us to tell you who we had in mind when we created BTL: there's a friend of ours who's one of the smartest people we've ever met. Straight A student all her life, double degree holder, an investment banker by profession. She's also a mother of two with a husband who travels frequently for work. The result? Somebody who doesn't have the time for the news – and in her own words, finds it boring – but who still needs to be kept informed of what's happening in Malaysia and beyond.
If her story sounds familiar, then BTL could be just the tonic for you.
In this age of disinformation and misinformation, it's important to know what your source of news is and who the people behind it are. If an organisation lacks transparency, then you should know that something is a bit off somewhere.
The company that runs Between The Lines is called Trident Media. Besides running BTL, Trident Media also does editorial consultancy and media-related work (writing and editing mostly) for a variety of clients, including CNN and the South China Morning Post. It is this work that goes to funding and paying for the operations of BTL, which is our passion project.
Trident Media was established in 2018, by Marc Lourdes, a Malaysian journalist who had previously been with The Star and The New Straits Times. He later became the editor-in-chief of Yahoo Malaysia, Yahoo Singapore and subsequently, Yahoo Southeast Asia before joining CNN as the Digital Director of Asia.
BTL's editor is Darshini Kandasamy, a two-time Malaysian Press Institute award-winner. Darshini was previously an assistant editor at Malaysiakini, and prior to that, a journalist and editor at The Malay Mail.
Our writers are Edward Gomez and Leslie Andres, both of whom are veteran journalists with over two decades of experience each. Gomez was formerly at The Star (he's one of the best music journalists in the country, btw!) while Andres was formerly at NST, where he was one of the paper's top experts in the crime and defense beats.
And finally, our product guru is Eric Tee, who is based out of Singapore. Tee is a veteran of Yahoo and Singapore Press Holdings, where he used his expertise in design and product development to run a variety of successful product launches, and editorial and branded content campaigns over the past decade-plus.
Between The Lines is exactly what I have been waiting for because I get to read about local news that actually matters within 5-10 minutes (or less if you're fast!)
Between the Lines gives me all I need to know about current and world affairs. Wickedly witty at times and occasionally irreverent - but never disrespectful, they are generally impartial in their reporting and seemingly neutral in their political affiliations. ANYONE who is out of line in word or deed gets a good and proper tongue lashing. This newsletter is my morning pick-me-up!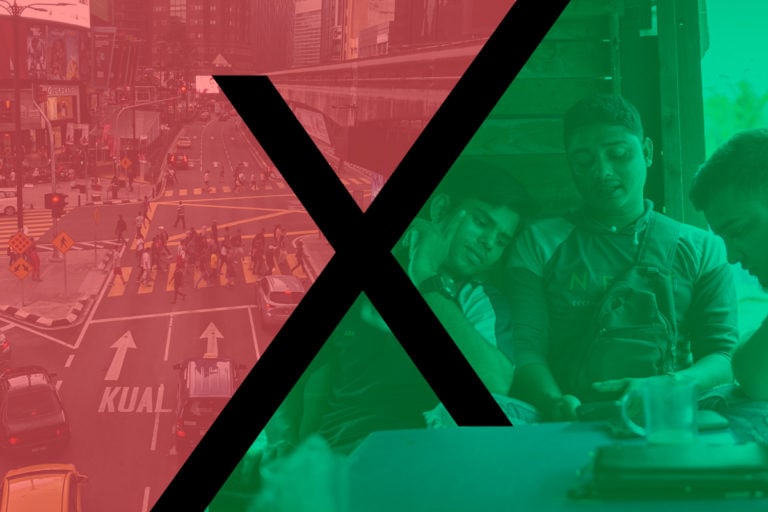 In this special report, Between The Lines looks as the racialisation of Covid-19 and how the illness has brought out the worst in us.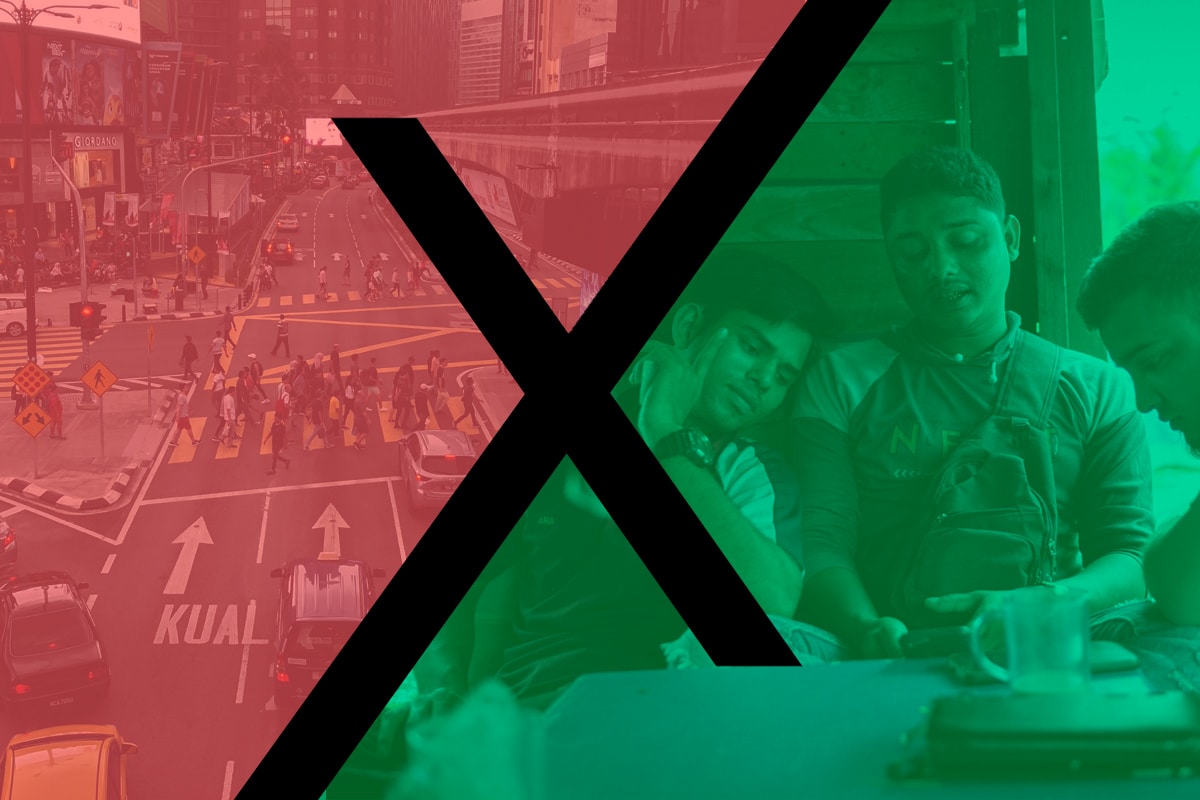 Read More »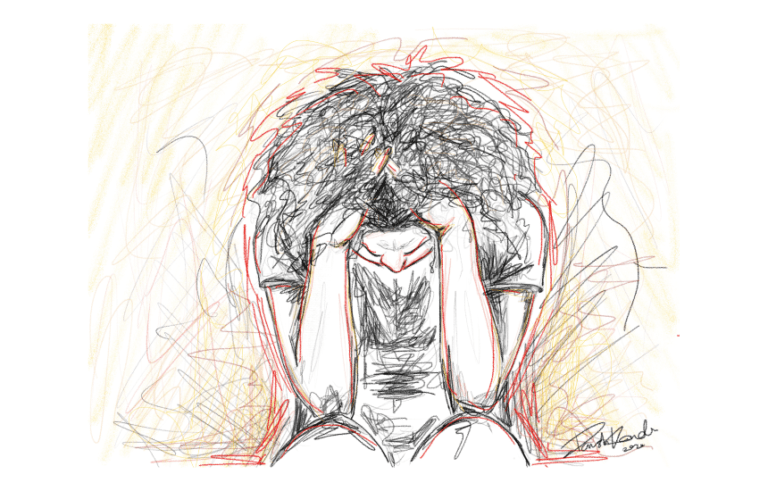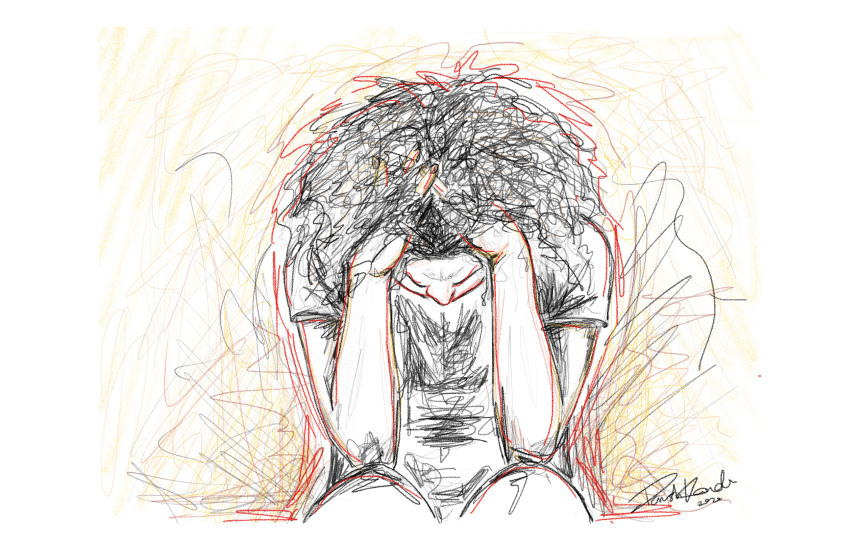 This article was first published on April 22, 2020   It came out of nowhere, but in less than six months Covid-19 has swept the world, sickening over two million people, killing more than 150,000 and showing no signs of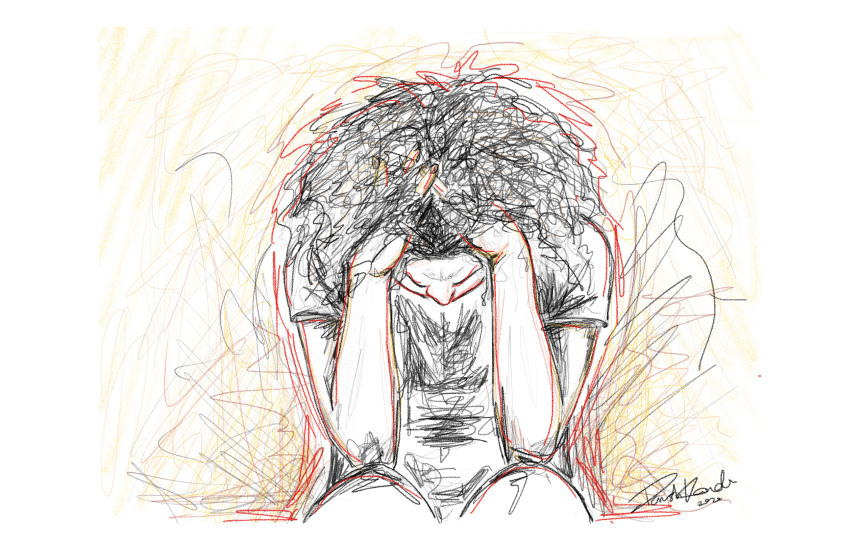 Read More »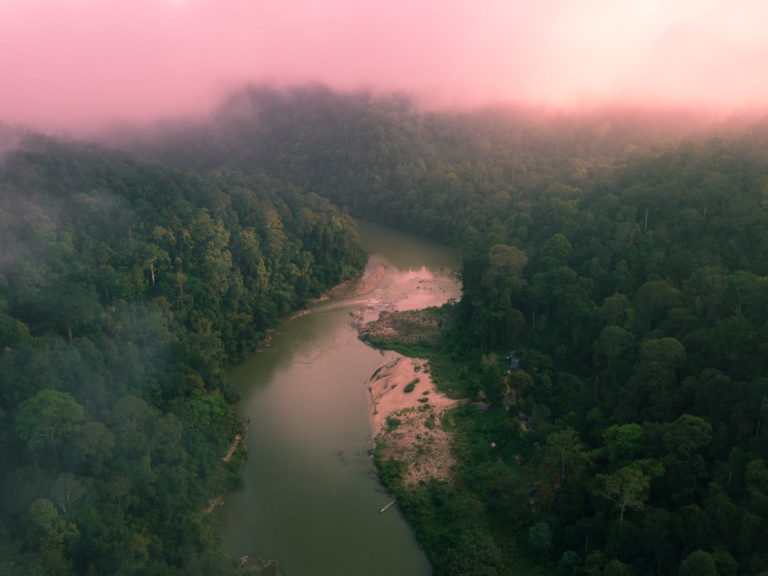 In this heartrending essay, we look into the fates of the Batek, a tribe of indigenous people whose lives and lifestyles are being obliterated by the relentless march of time and "progress".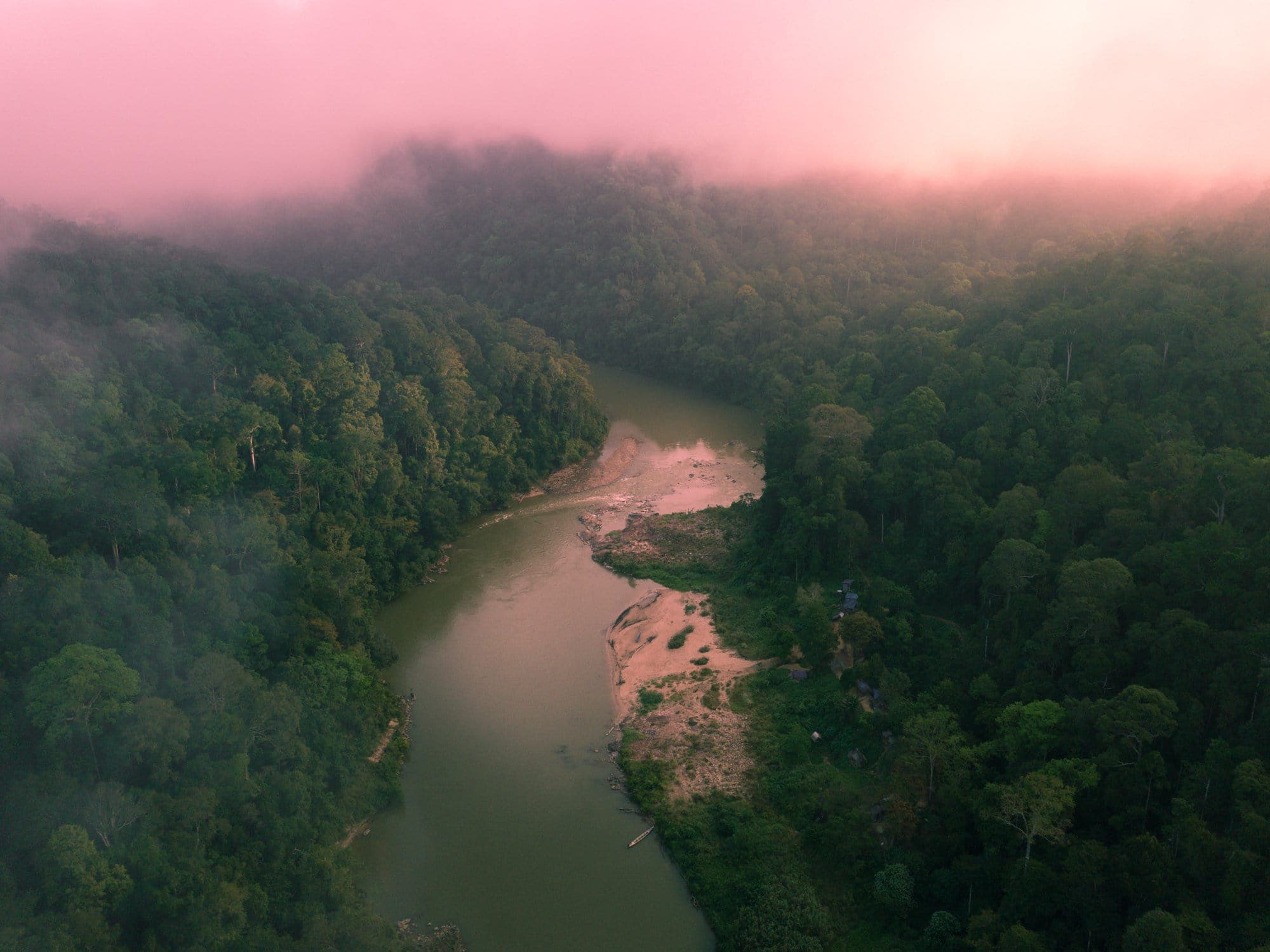 Read More »
RM10/month with 1 month free trial